Serving the Valley of the Sun
Phoenix, Scottsdale, Tempe, Glendale and greater Arizona.
Short-term rental of laptops, desktops, laser printers,  copiers, shredders, large displays, projectors and more…
All Star Computer Rentals offers short-term rental of laptops, desktops,  laser printers, copiers, shredders, projectors and the latest in large screen LCD and touch screen technology. Serving corporate, convention & trade show clientele, All Star provides local delivery and 24-7 support. Founded in 1994 and based in Phoenix, All Star covers all of Arizona including Tucson and Flagstaff. Same-day delivery is available throughout the Phoenix metro area, including the Phoenix Convention Center, Scottsdale, Cave Creek, Carefree, Tempe, Chandler, Mesa, Tempe, Glendale and Peoria.
Corporate clients rent equipment for training, remote workforce support, seasonal demands, and other short term projects. Convention / trade show clients use our equipment for booth requirements, registration desks, cyber-cafes, show offices, training sessions, presentations and other support functions.

Phoenix Convention Center
Serving all of Arizona including Tucson and Flagstaff
All Star Computer Rentals
20819 N. 25th Place Suite B-102
Phoenix, Arizona 85050
Phone: 602.861.2545
Toll Free: 800.260.7690
Fax: 602.861.1993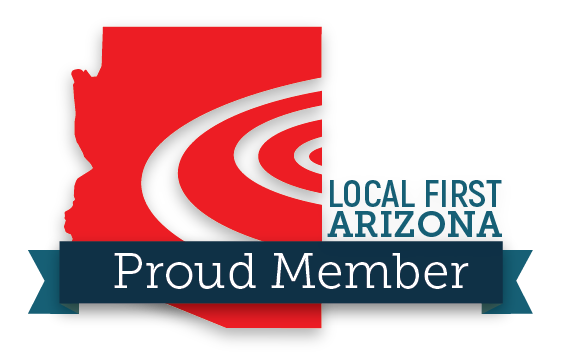 All Star Computer Rentals
20819 N. 25th Place Suite B-102 Phoenix, Arizona 85050