Audio Rental options for your Corporate project, Remote workforce, Convention or Tradeshow.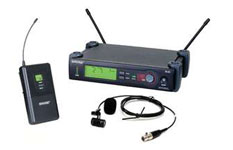 Shure Wireless Microphone kit
Items Details
Handheld, lavalier microphones
Bodypack transmitter
Auto transmitter set-up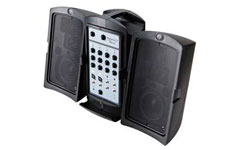 Fender 150 speaker system
Items Details
150 Watts
Mixer/amplifier
Two speakers (optional stands)
(3) mono, (1) stereo input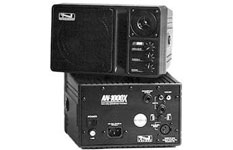 Anchor 1000x powered speaker
Items Details
50 watt, 2-way speaker system
Base and Treble controls
Optional companion speaker
Optional stand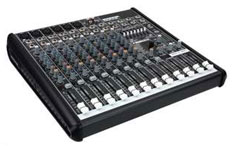 Items Details
12-channel compact mixer
Onboard effects and USB I/O
Seven-band graphic EQ
We are always adding new equipment. Please call us if you don't see what you're looking for.